Today, we would like to introduce these amazing glass building in the world.
No.1 National Centre for the Performing Arts, Beijing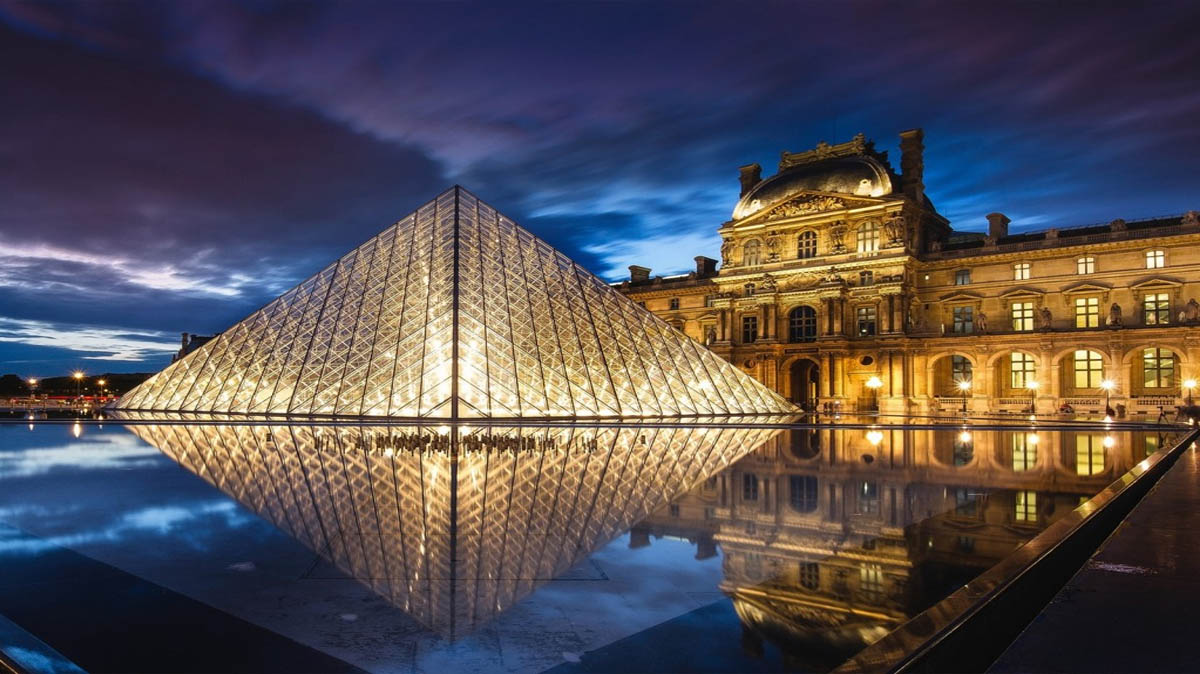 The National Centre for the Performing Arts (NCPA) is an arts centre containing an opera house in Beijing, People's Republic of China. The Centre, an ellipsoid dome of titanium and glass surrounded by an artificial lake, seats 5,452 people in three halls and is almost 12,000 m² in size. It was designed by French architect Paul Andreu. Construction started in December 2001 and the inaugural concert was held in December 2007.
No.2 Dancing House, Praguev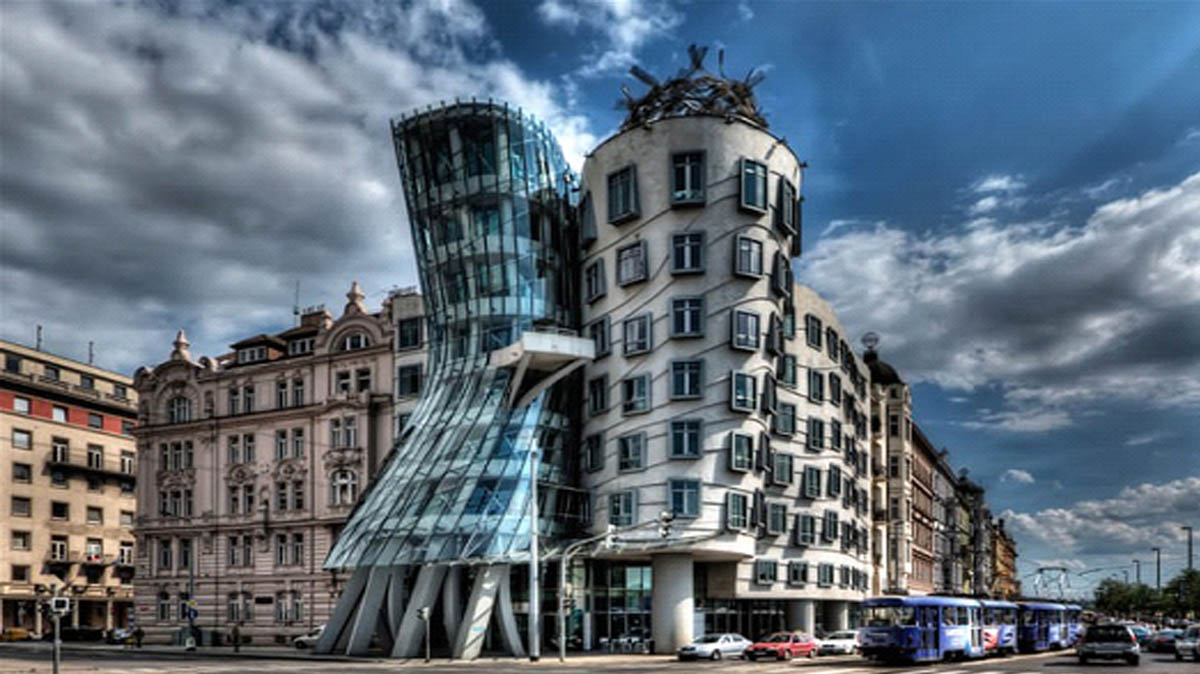 The Dancing House (Czech: Tančící dům), is the nickname given to the Nationale-Nederlanden building on the Rašínovo nábřeží (Rašín Embankment) in Prague, Czech Republic. It was designed by the Croatian-Czech architect Vlado Milunić in cooperation with Canadian-American architect Frank Gehry on a vacant riverfront plot. The building was designed in 1992 and completed in 1996.
No.3 30 St Mary Axe, London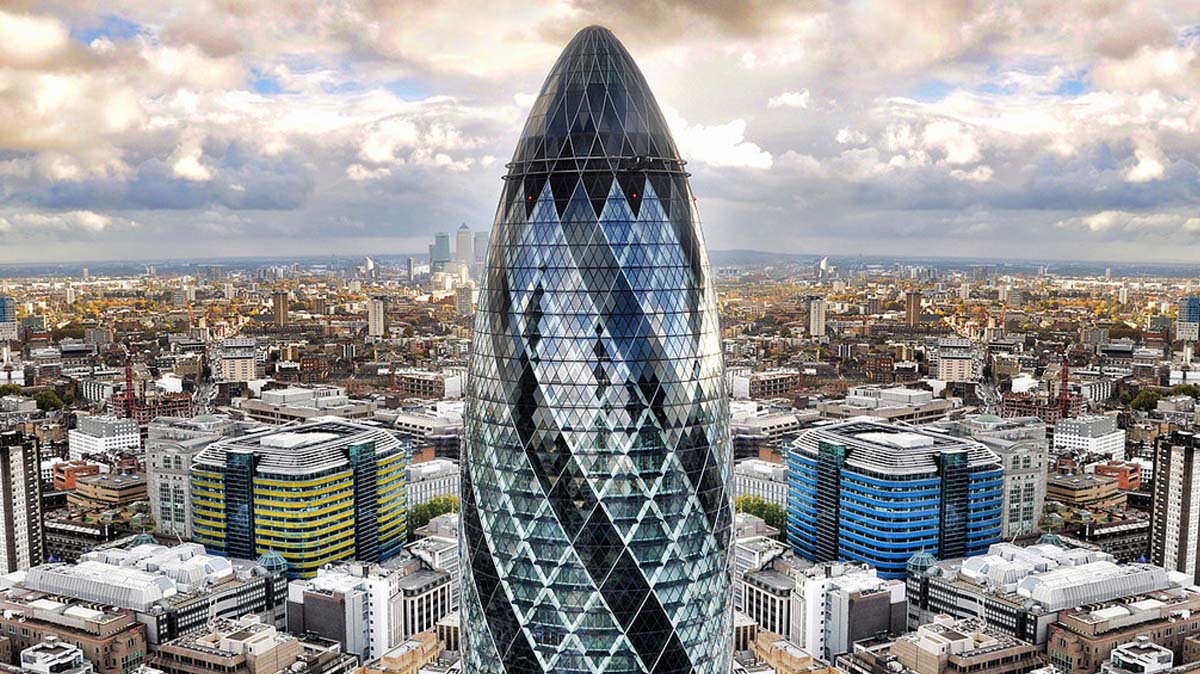 30 St Mary Axe is a commercial skyscraper in London's primary financialdistrict, the City of London. It was completed in December 2003 and opened in April 2004. With 41 storeys, it is 180 metres (591 ft) tall and stands on the former sites of the Baltic Exchange and Chamber of Shipping, which were extensively damaged in 1992 by the explosion of a bomb placed by the Provisional IRA in St Mary Axe, the street from which the tower takes its name.
No.4 Louvre Pyramid, Paris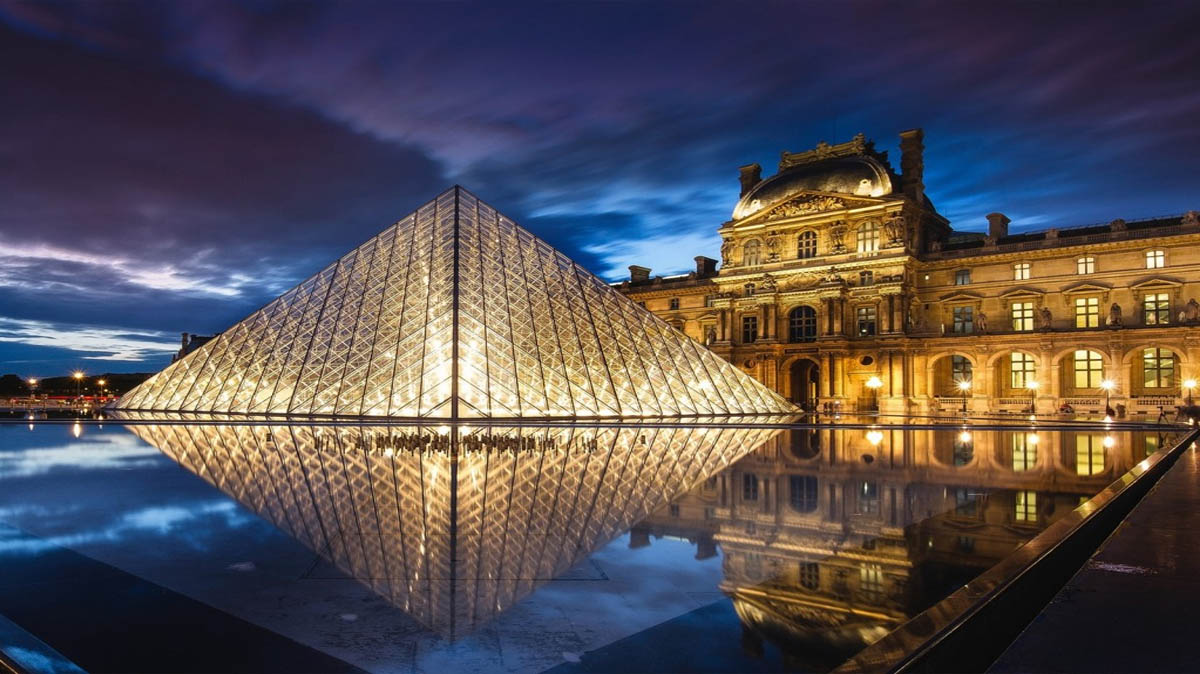 The Louvre Pyramid is a large glass and metal pyramid desig
ned by Chinese-American architect I.M. Pei, surrounded by three smaller pyramids, in the main courtyard (Cour Napoléon) of the Louvre Palace (Palais du Louvre) in Paris. The large pyramid serves as the main entrance to the Louvre Museum. Completed in 1989, it has become a landmark of the city of Paris.
No.5 Netherlands Institute for Sound and Vision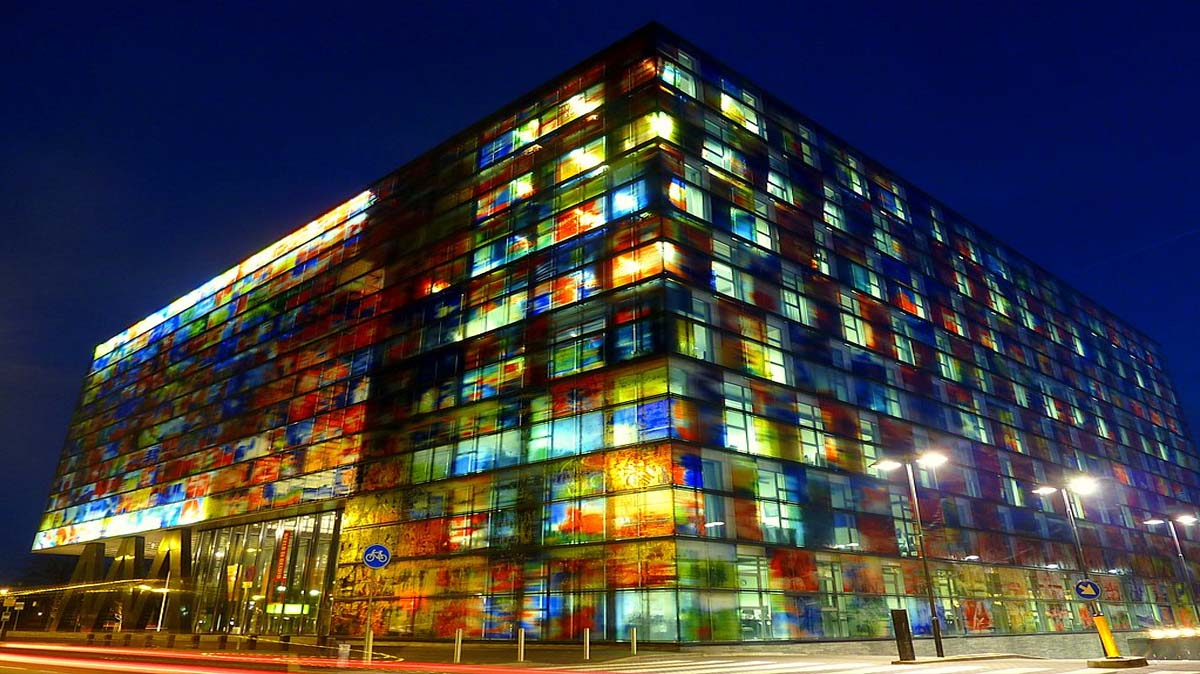 The Netherlands Institute for Sound and Vision is the cultural archive and a museum located in Hilversum. The Institute for Sound and Vision collects, looks after, and provides access to over 70% of the Dutch audio-visual heritage. In total, the collection of more than 750,000 hours of television, radio, music and film that began in 1898 and continues to grow daily makes Sound and Vision one of the largest audiovisual archives in Europe.
https://hongjiaglass.com/wp-content/uploads/2017/04/trading-news-2.jpg
800
800
admin
https://hongjiaglass.com/wp-content/uploads/2017/05/logo.png
admin
2017-04-23 18:59:53
2018-06-06 02:00:35
Top 5 Glass Building In The World