Top building glass curtain wall is generally with insulated glass, glass is the most thin, easy to heat transfer in building external wall material. Insulated glass with aluminum frame of desiccant through the gap above the aluminum frame that makes the air inside the insulated glass stay dry for a long time, with the excellent insulating performance.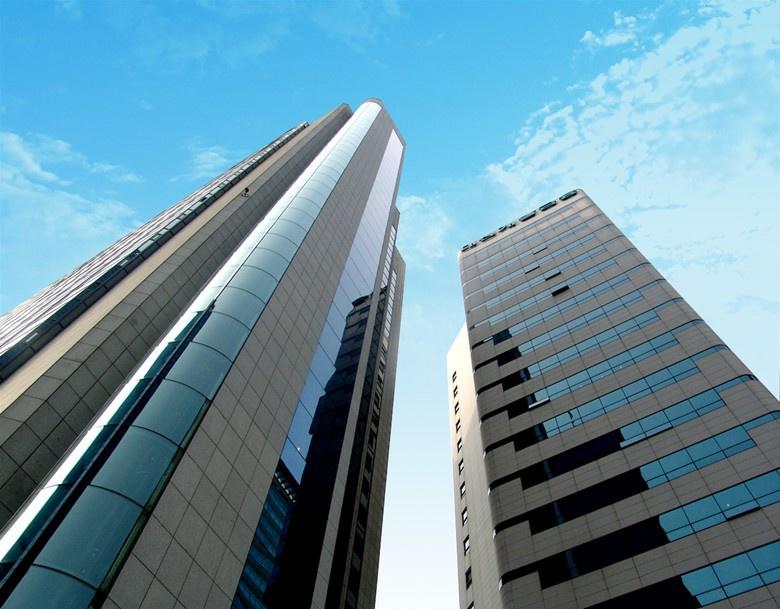 High sound insulation: insulated glass can decline of 27-40 decibel noise, 80 decibel traffic noise outside the room, then only 50 decibels.
Eliminate the frost and dew: indoor and outdoor temperature difference is too big, single-layer glass frosting.Insulated glass is due to contact with the indoor air inner glass is affected by the air interlayer, even if the outer contact is very low, also won't because of the difference in temperature condensation on the glass surface.Hollow glass dew point to – 70 ℃ (excluding rubber strip type insulating glass)
Wind pressure strength increase: curtain wall mainly under wind load, wind pressure resistance become the main indicators of curtain wall.Hollow glass wind pressure strength is 15 times of single piece of glass.
https://hongjiaglass.com/wp-content/uploads/2017/05/curtain-wall.jpg
609
780
administrator
https://hongjiaglass.com/wp-content/uploads/2017/05/logo.png
administrator
2017-05-31 07:50:06
2018-06-06 02:00:25
The Benefit Of Insulated Glass For Curtain Wall