Location: Boracay, Philippines
Glass Build:  All Interior and Exterior Glass
(6+12A+6)mm Low E Clear Tempered Glass
8mm Low E Tempered Glass
10mm Clear Tempered Glass with Oneside Satin Pattern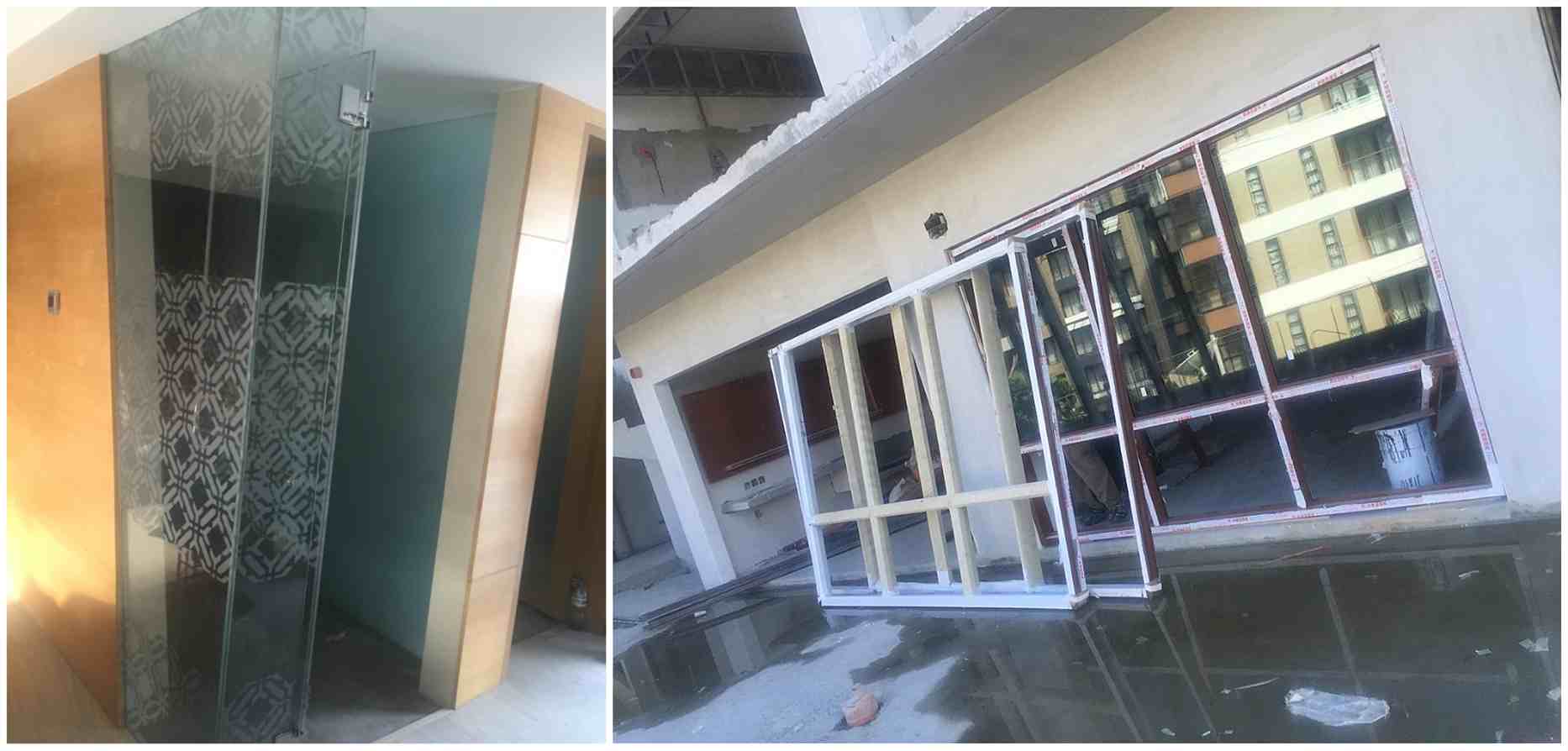 After successfully opening its first property in Puerto Princesa, Hue Hotels and Resorts brings its distinct shade of comfort and leisure to another top destination in the Philippines——Boracay. Hue Hotels and Resorts Boracay, managed by Hospitality Innovators, Inc. (HII), officially opened on Oct. 26, 2017, offering guests a refreshing and game-changing way to enjoy and experience the island.
"We are so excited to be opening the second Hue Hotels and Resorts property in the country's top vacation destination," says Dexter Lee, managing director of Luana Lifestyle and Leisure Inc., owner of Hue Hotels and Resorts. "Just like with all our present and future Hue properties, Hue Boracay is design forward and culturally rooted. The design, concept, and even the facilities reflect the personally of the destination and its cultural identity." Hue Boracay recreates and infuses the island's energy and vibrancy in its property so that guests can get the complete experience in the comforts of the hotel——the only reason they'll leave the hotel is for the world-famous beach.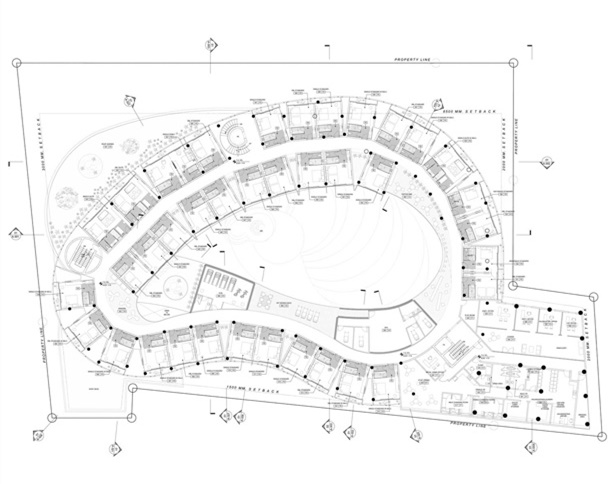 Hue's distinct circular struture shape stands out among the typical buildings in Boracay, and is built around a picturesque pool with its own sunken bar. The whole property is filled with open, expansive and highly Instagrammable spaces, which include the hotel's lifestyle complex Station X. With exciting mix of homegrown dining and retail concepts that espouse Hue's advocacy of promoting local culture, visitors will never run out of interesting things to see, eat and discover within Hue.
"With Station X, we're bringing the concept of 'cosmopolitan local' to life," describes Dennis Lee, also a managing director of Luana Lifestyle and Leisure Inc.. Guests can experience a melting pot of various cuisines in the island's first and only Food Hall called Streetmarket, enjoy world-class cocktails from the much buzzed about bar Prisma, and more.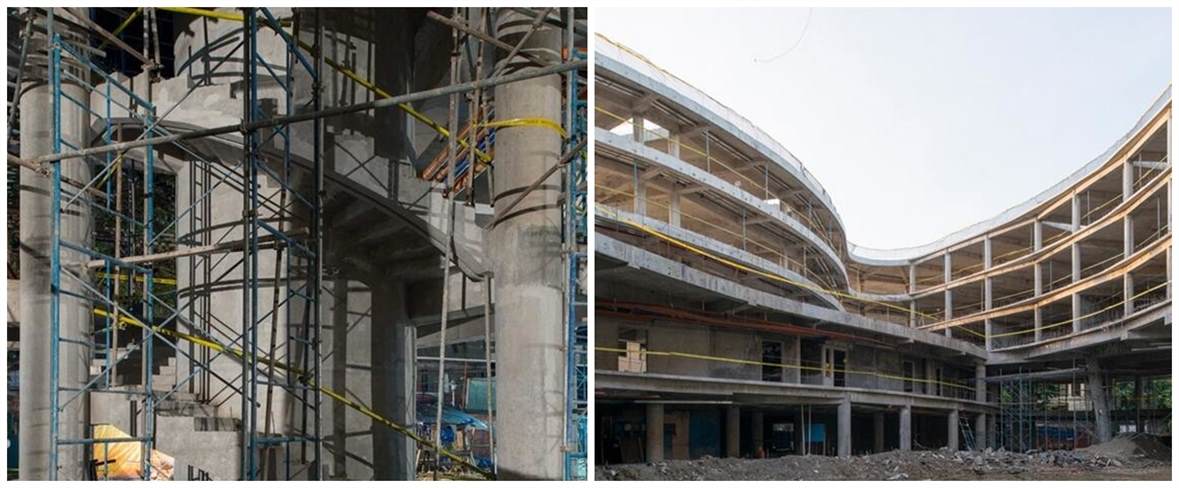 Behind each unique and colorful stay at Hue Hotels and Resorts is Hospitality Innovators, Inc. (HII), the company behind a number of well-received and rated hotels in the country. HII is responsible for the overall management of Hue Hotels and Resorts Boracay, encompassing day-to-day operations, financial results, sales and marketing, facilities upkeep and maintenance and people management.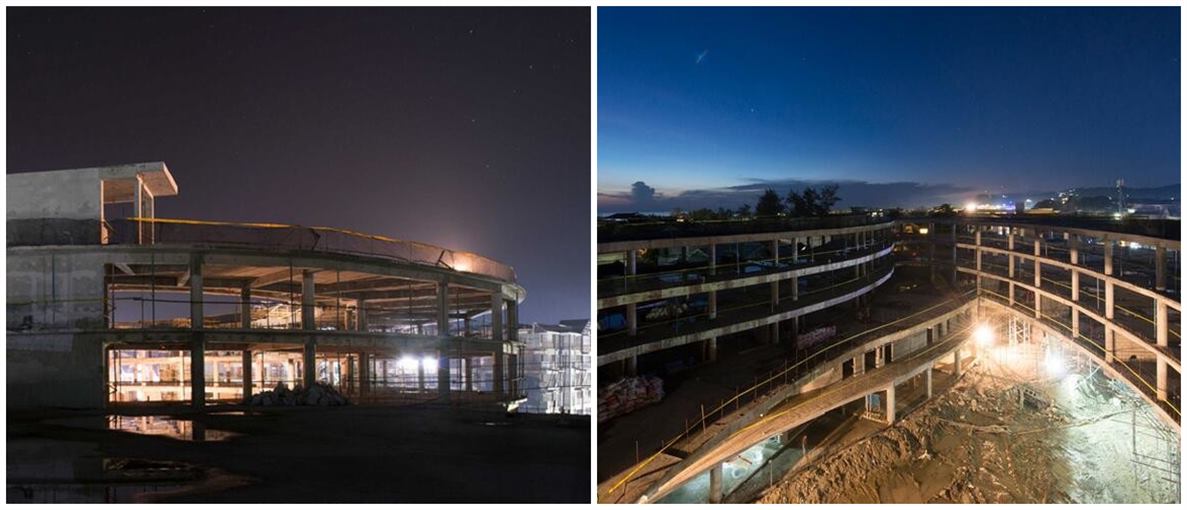 "We are very excited about this partnership with Hue Hotels and Resorts, because we were so impressed with the concept," shares HII founder and CEO Luis Monserrat."They have been a great pleasure to work with and we are grateful to the Hue Hotels and Resorts team for choosing and trusing HII in this endeavor."
With brilliant design and architecture, a creative lifestyle complex filled with original concepts and impressive offerings, and warm and responsive service all enhancing and contributing to crafting a complete experience, Hue Hotels and Resorts Boracay is a destination-within-a-destination.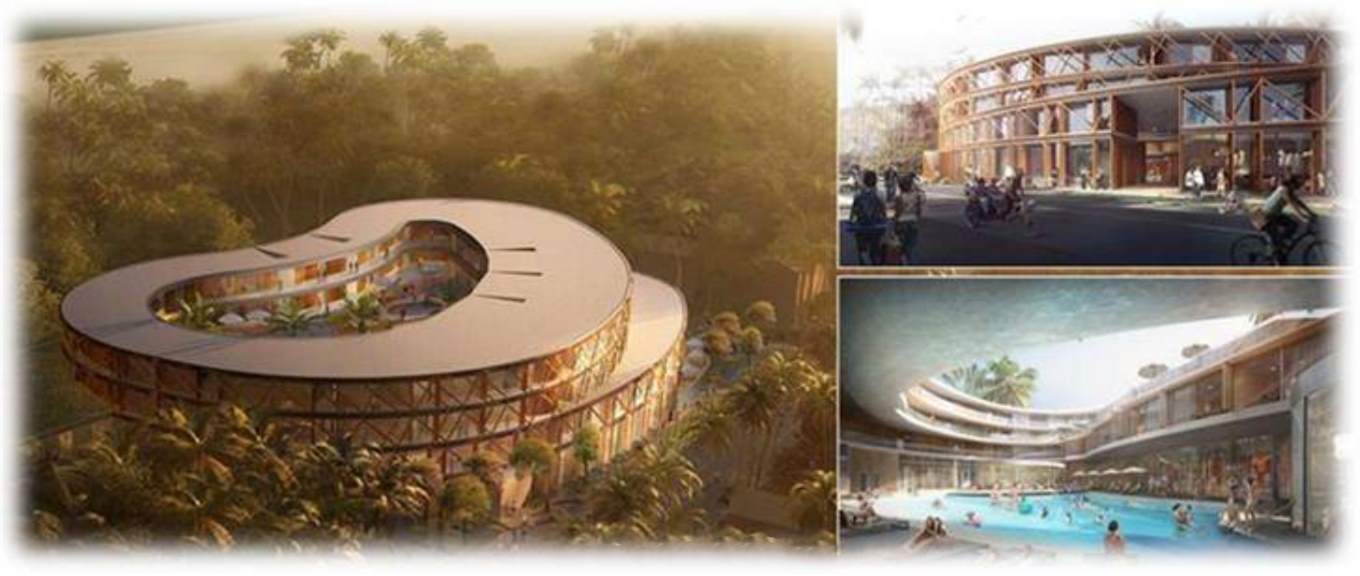 https://hongjiaglass.com/wp-content/uploads/2018/07/luana-hotel-6.jpg
1031
1600
administrator
https://hongjiaglass.com/wp-content/uploads/2017/05/logo.png
administrator
2018-07-24 02:35:56
2018-10-25 02:31:29
Hue Hotels and Resorts Boracay