Our Blinds Between Glass technology installs honeycomb or Venetian blinds in a secure between the glass. Allows you to control the amount of sunlight and heat entering the room, either electronically or by hand, making outstanding energy savings possible.
The Blinds Between Glass Windows offers maximum energy efficienty by providing precise control over the heat transfer between the indoors and outdoors.Its's dual tempered glass structure resists wind pressure and is designed with fire safety in mind. Complietely isolated from sudt and microbes, the fully encloaed blinds remain spotless.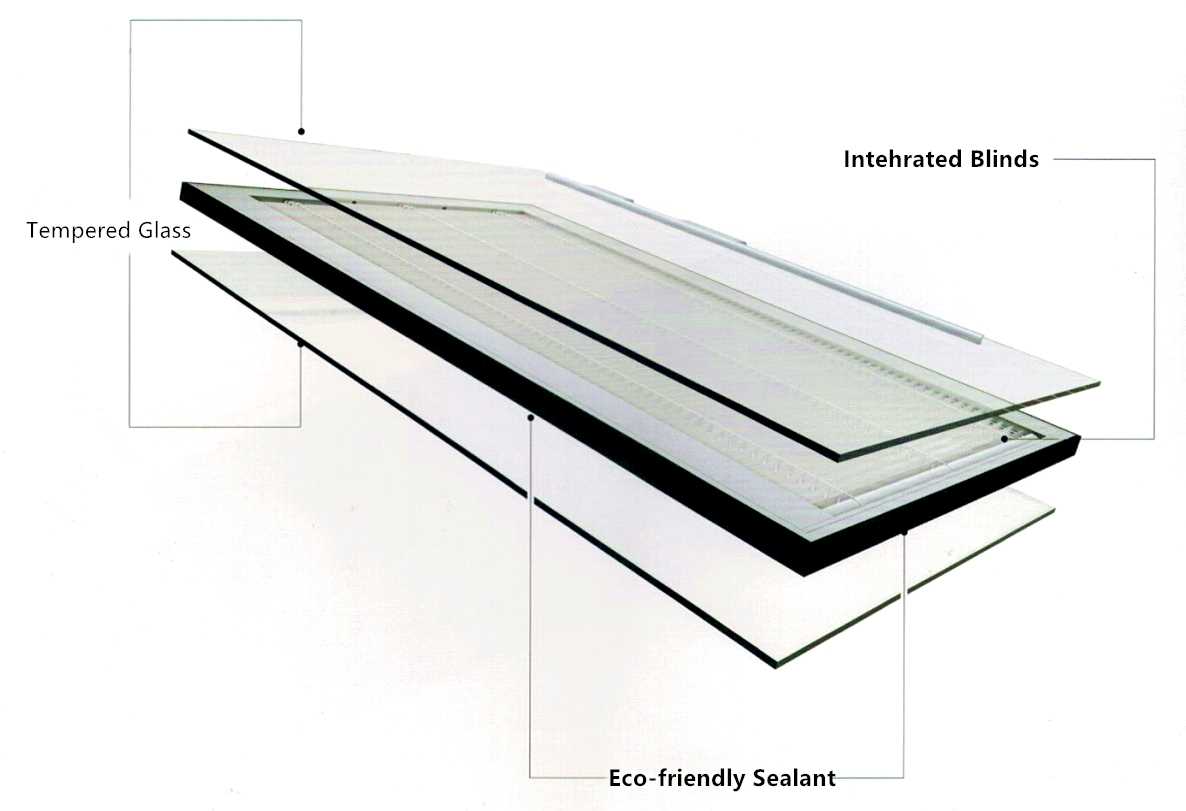 Up to 40% Energy Saving
The Blinds Between Glass Windows can dramatically reduce HVAC costs and allows for easy adjustment of sunlight and heat entering the room.
– Blocks and reflects sunlight and heat
– Prevents UV damage to interior decor
– Maintains confort and privacy levels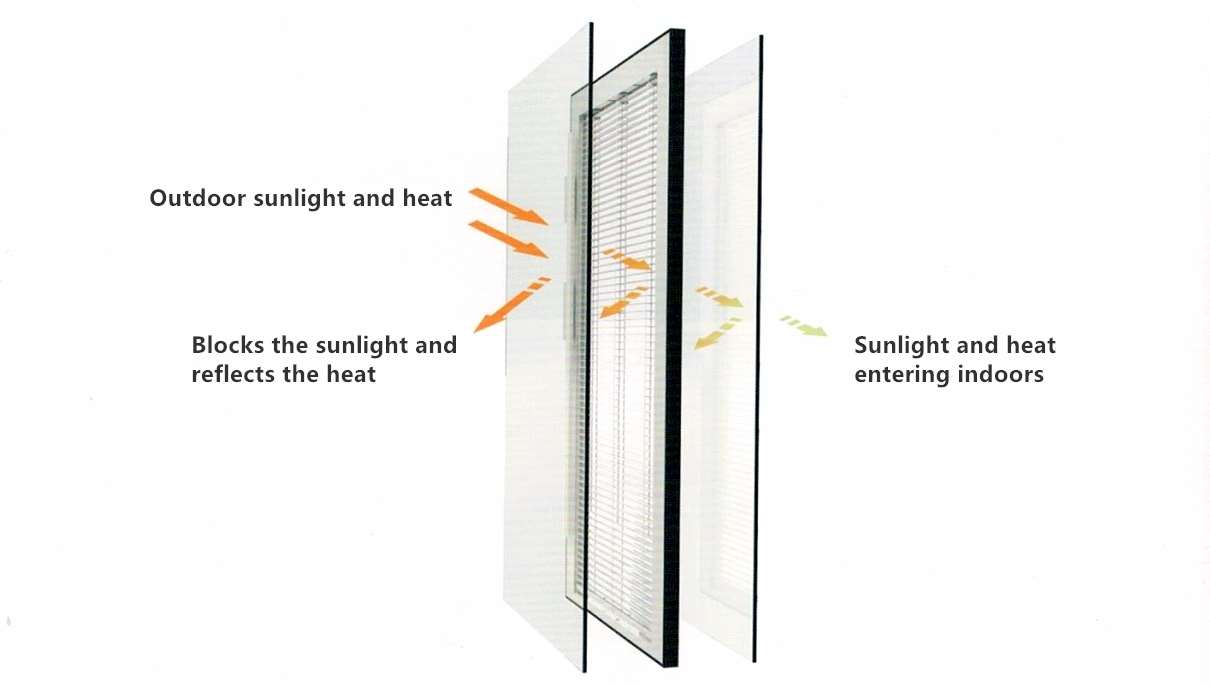 Outstanding Privacy & Sound Insulation
Blinds offer privacy and double glass provides excellent soundproofing.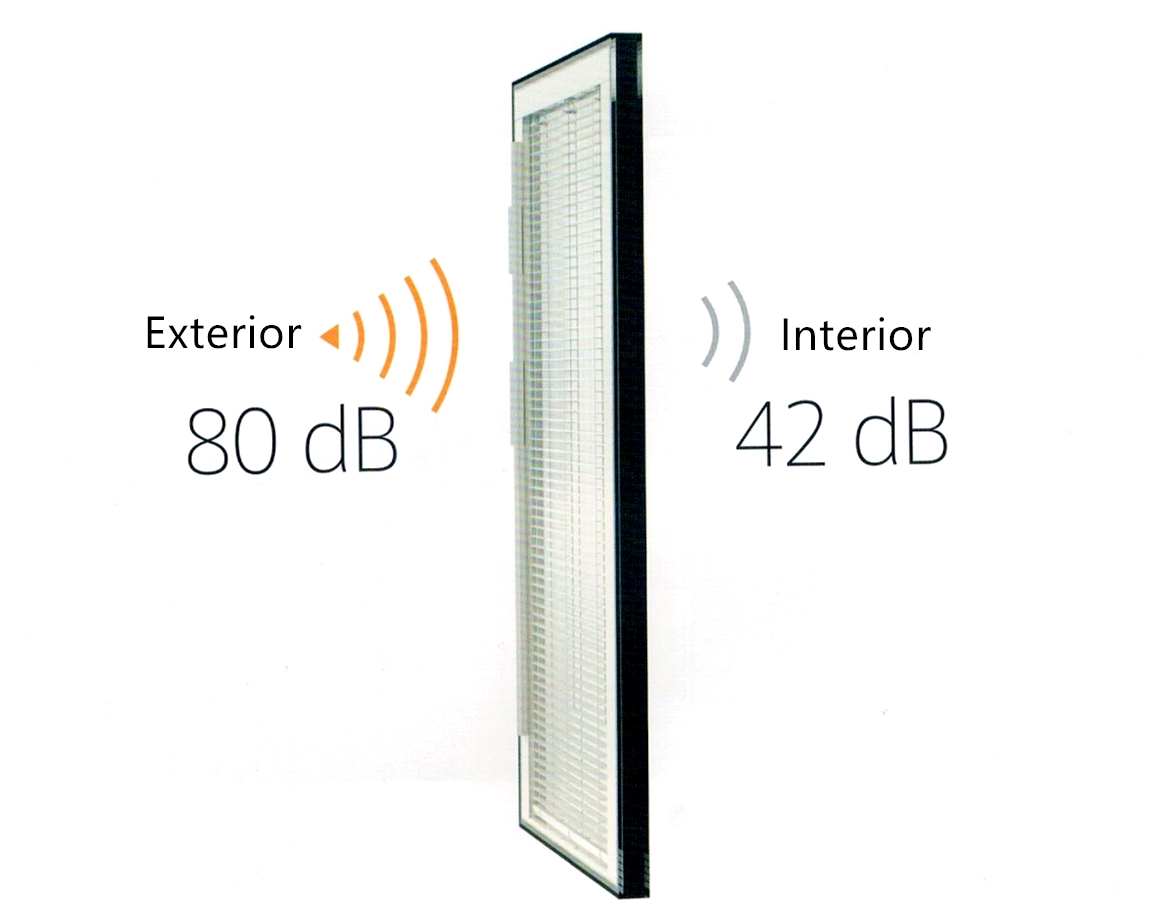 Applications
The Blinds Between Glass Windows can be found throughout high-quality offices, luxury residences, hospitals, hotels and other premium deveopments. It is very popular among designers and architects, providing outstanding privacy and acoustics.
Manual Controlled Blinds Between Glass Windows Series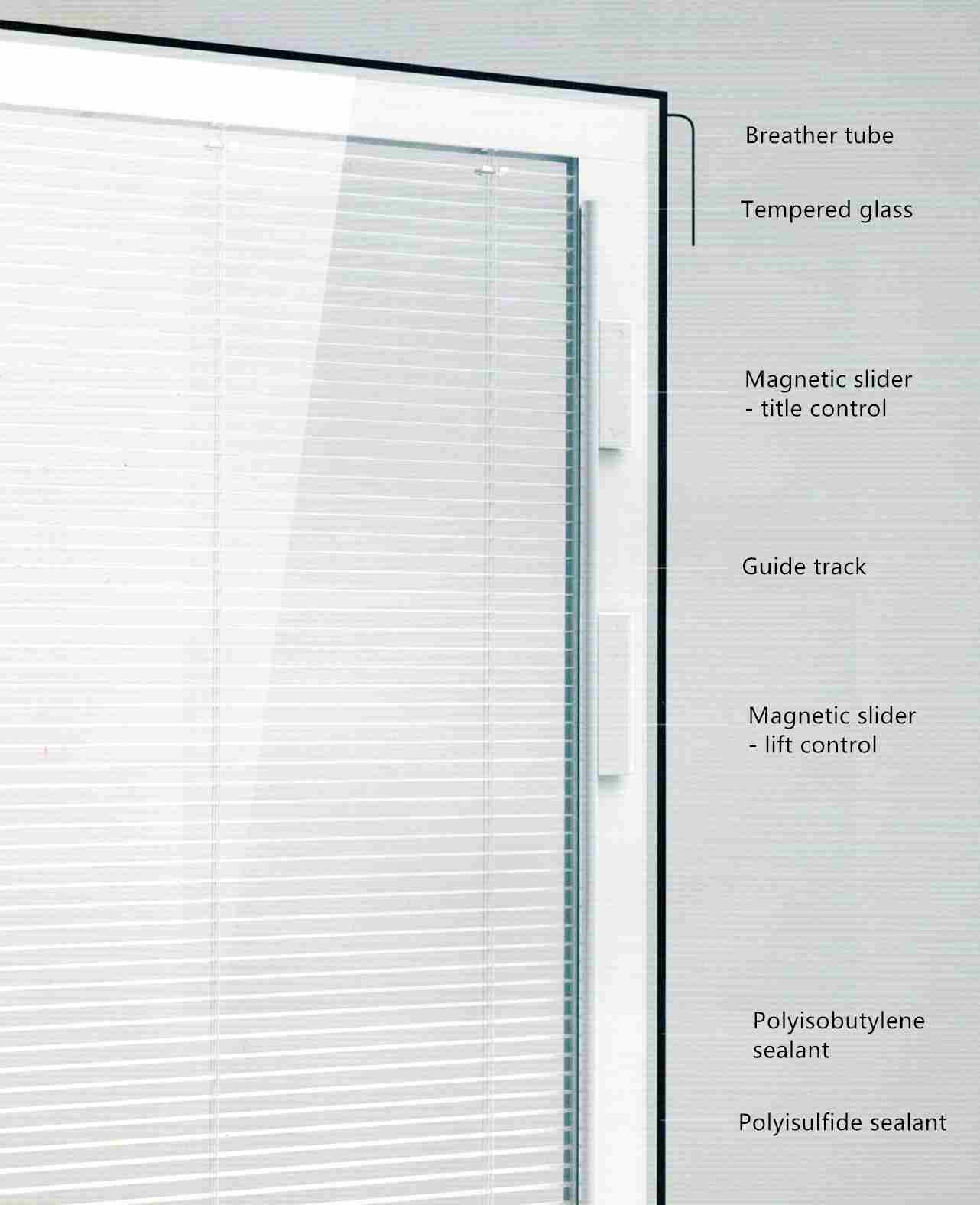 Colors
Three standard colors are available to meet different decorative require.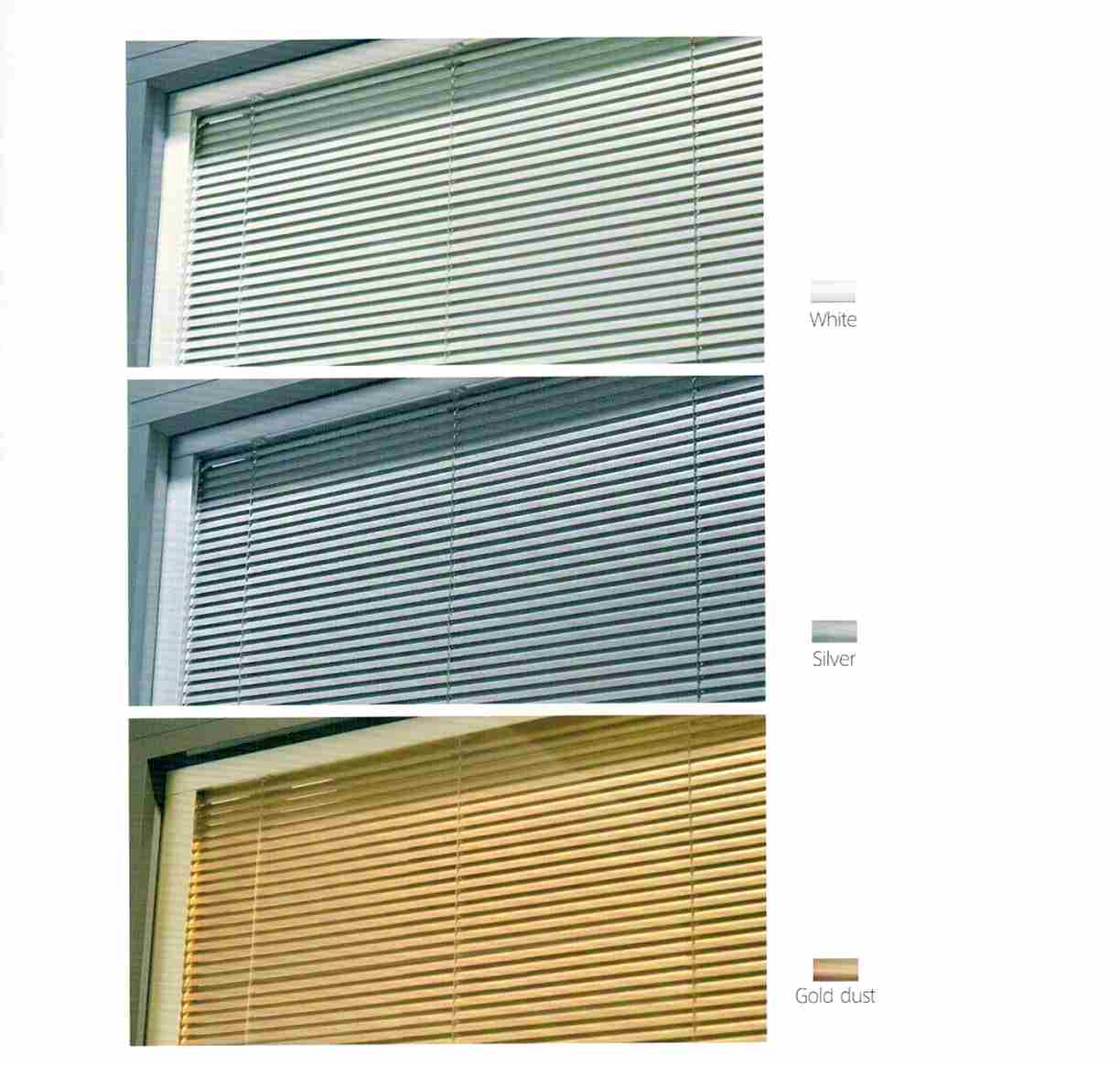 Specifications
Insulated gap width: 19mm/23mm
Inner/outer glass thickness: 5/5mm
Maximum bite: 15mm
Blind width: 12.5mm
Total thickness: around 30mm/34mm

Notes: For more dimension detail, please consult with our sales team.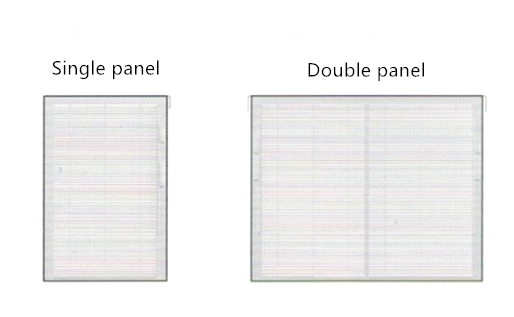 Joint Drawing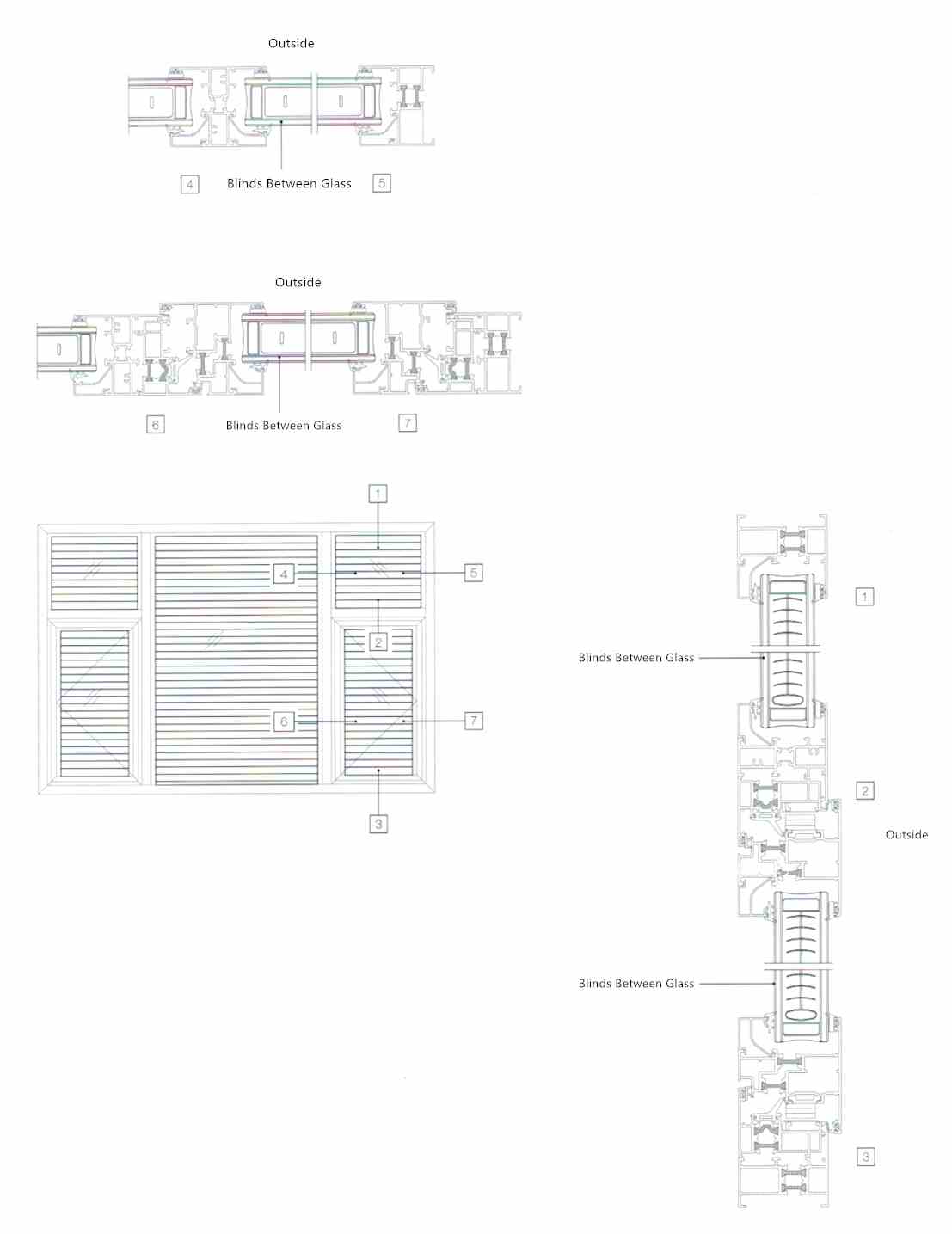 https://hongjiaglass.com/wp-content/uploads/2018/05/blinds-between-glass-19.jpg
1043
1572
administrator
https://hongjiaglass.com/wp-content/uploads/2017/05/logo.png
administrator
2018-05-18 07:25:43
2018-07-05 09:11:00
Blinds Between Glass Windows and Doors