Due to the spread of the global epidemic, the entire cross-border market is ups and downs, especially the logistics efficiency is the most inefficient. Also, shipping companies have increased prices unanimously, the global supply chain is unbalanced, and the actual capacity is still very tight. These conditions add up to full container space, price increase, shortage of containers, and suspension of shipping.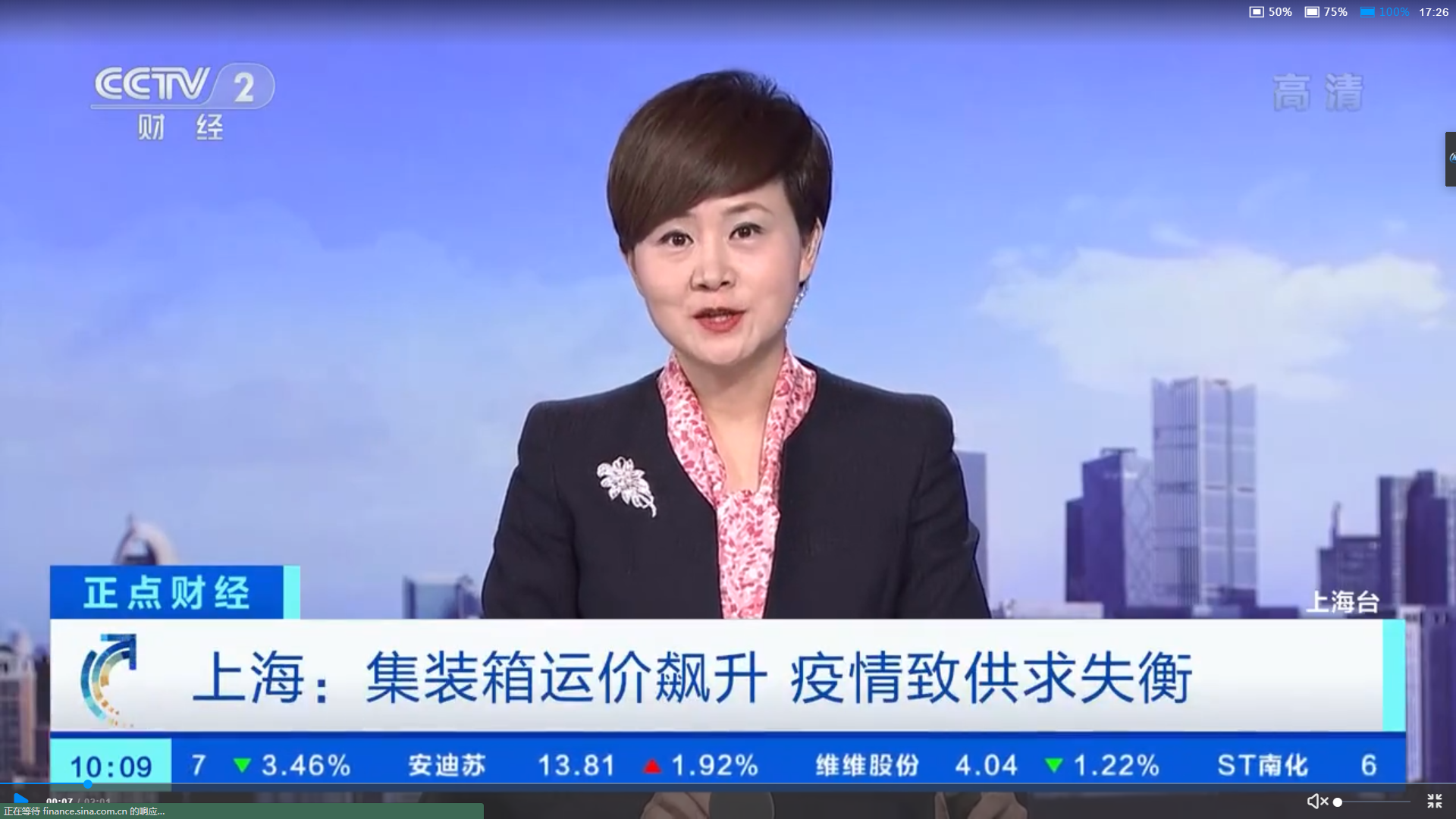 Since June, the freight rates of many routes such as the US route, Africa route, Mediterranean route, and Nordic route have continued to soar. According to the latest data, the US West and US East have increased by 161.6% and 78.2% year-on-year, and the Mediterranean route has increased by 209.2% year-on-year. The most terrifying route is the Southeast Asia route, where freight rates have soared by 390%!
Therefore, many Chinese sellers are worried about this skyrocketing freight rate. All routes are increasing in price and adding high surcharges
Insufficient containers are the main reason for this global supply chain imbalance
The reason for the shortage of containers began with the outbreak of Covid-19. In the first half of 2020, shipping companies ordered very few containers and postponed contracts because they believed that demand for shipping would decrease after the outbreak of Covid-19.
After the Covid-19 outbreak, the shipping company's conjecture was also verified. Many countries have entered the lockdown phase. The economic activities of the people in these countries are restricted, which also affects those whose workplaces are in ports.
The closure of the city has led to stricter import inspections and fewer workers working in the port, resulting in a serious reduction in the speed of container unloading. A large number of containers are stranded in the port.
The recent substantial increase in China's domestic exports
 
The Covid-19 epidemic in China early led China to formulate a plan against the new coronary pneumonia very early, and successfully controlled the spread of the new coronavirus pneumonia. At the same time, thanks to the support of government funds, our factories were able to resume production at an early stage and restart export activities. A large number of export goods are shipped abroad and want to conduct Christmas business. Among them, about 900,000 TEU containers are sent from China to North America every month. During this time period, China's export volume increased substantially.
In 2020, we have experienced too many black swan events, Covid-19, rising raw material prices, rising exchange rates, and current global supply chain imbalances. Regarding the quoted issue and a future project tender, what we face is whether the price will increase or not. How can we give customers a reasonable explanation? Let us understand each other and spend the last challenge of this year together.
The worst industry ranking 2020, EXPORT is No. 1. 2020 we wanna nothing but just keep surviving!
Please, be kind to us!

https://hongjiaglass.com/wp-content/uploads/2020/12/v2-b3cbd3bf5543f610bd21cbc23a09953c_1440w_副本.jpg
300
850
administrator
https://hongjiaglass.com/wp-content/uploads/2017/05/logo.png
administrator
2020-12-14 07:37:56
2020-12-14 07:51:47
Container freight rates soared by 300%