LOCATION: Palawan, Philippines
GLASS BUILD: All Interior and Exterior Glass
10mm, 8mm F Green Tempered Glass; 10mm, 12mm Clear Tempered Glass
An affiliate of the Best Western Hotels and Resorts International chain, Best Western Plus The Ivywall Hotel provides the perfect base for both business and leisure travelers in the emerging city of Puerto Princesa in Palawan island – touted as the "Best Island in the World".
With its beautiful natural attractions, Puerto Princesa in Palawan has become the destination of choice for travelers seeking adventure and a taste of local culture.
The Ivywall Hotel, located at the heart of Puerto Princesa just a few minutes away from the airport, offers a relaxing stay with a host of amenities and world-class service.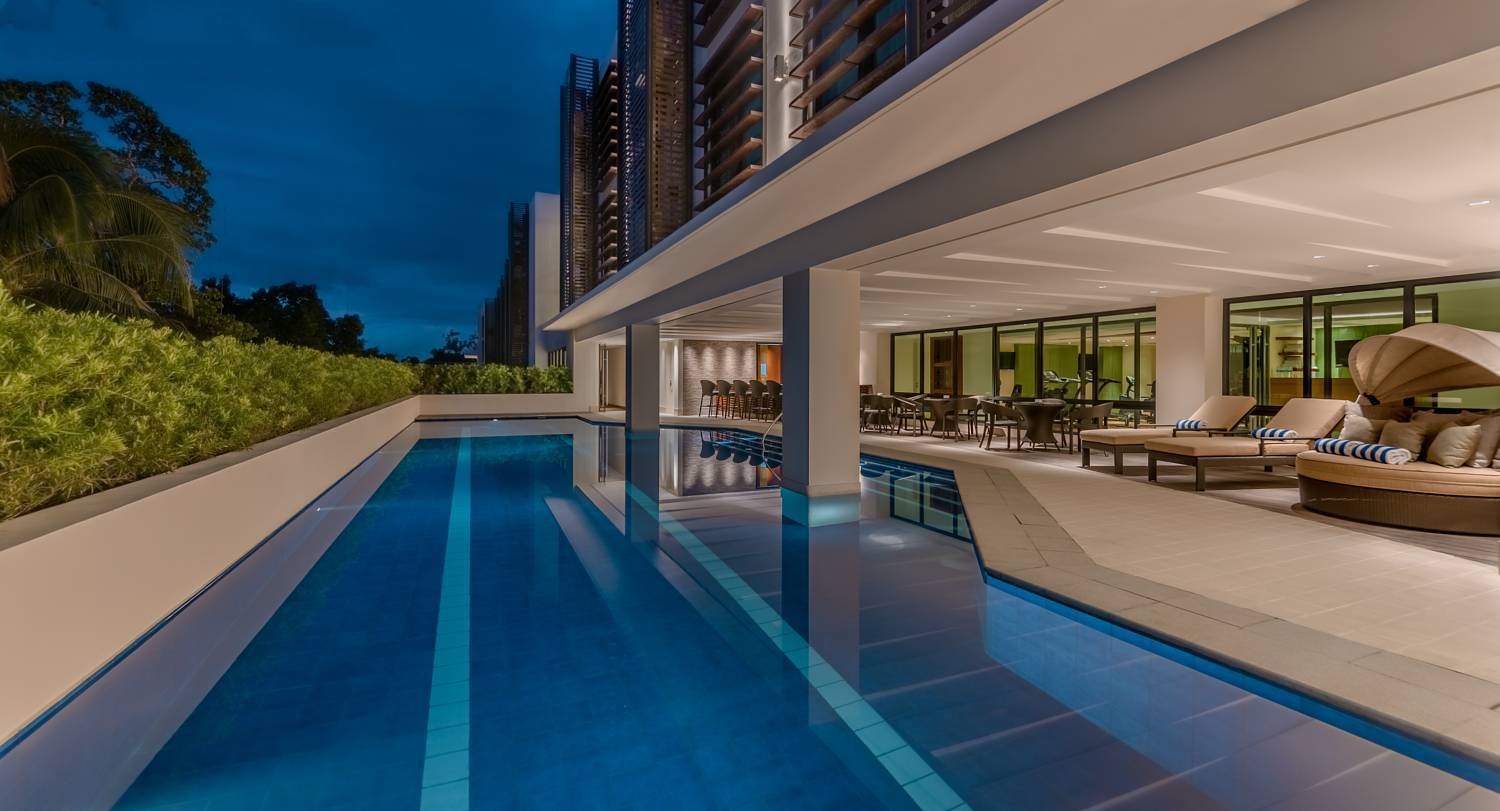 Launched in 2016, The Ivywall Hotel is the first hotel development of DataLand, Inc. – the real estate arm of DDT Konstract, Inc. – a leading quadruple A construction firm in the country. DataLand, Inc. is currently engaged in the development of residential, commercial, office as well as hospitality and leisure projects. The goal is to be "at the cutting edge of the real estate industry through the development of high-quality destinations anchored on the company's development expertise and dynamism.
DataLand Vice President Paul Vincent Chua explains the concept behind the two restaurants. "Palawan has always been a tourist destination, and our main source of guests are local tourists and foreign travelers who want to experience being close to nature. What we have noticed missing in the city are cultural destinations and food that highlight local offerings within an experiential setting. With Anibong Restaurant and Balayong Grill and Bar, we aim to become the top must-experience dining destinations in Puerto Princesa", says Chua.
An affiliate of the Best Western Hotels and Resorts International chain, The Ivywall Hotel was awarded the 2017 Best Western Plus Best Standard Award. Its commitment to excellent guest service, inspiring amenities such as its inviting pool and well-equipped fitness center, and comfortable accommodations within a modern Filipino setting have made it the hotel of choice in this landmark tourist destination.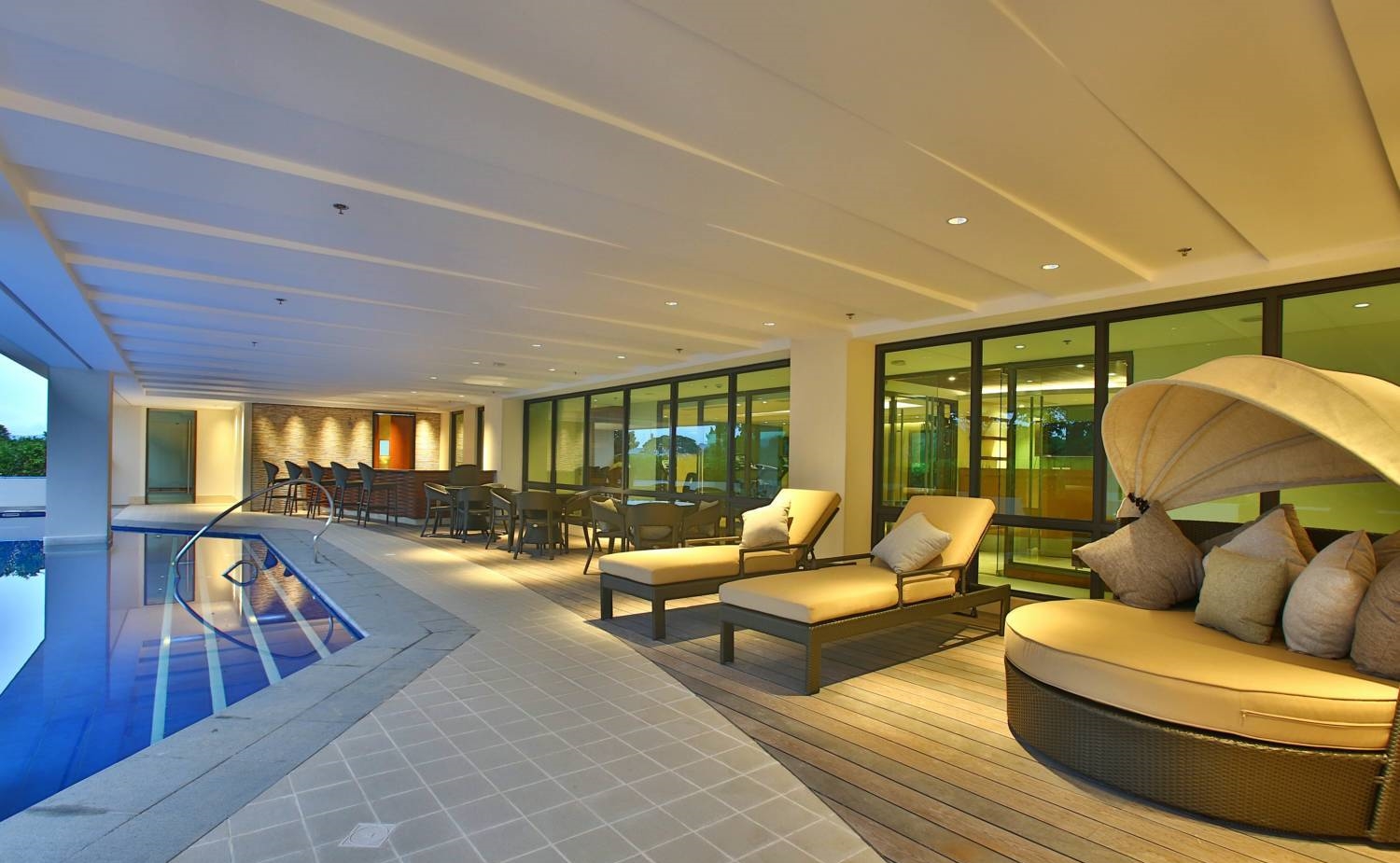 https://hongjiaglass.com/wp-content/uploads/2018/06/Ivywall-hotel.jpg
1093
1600
administrator
https://hongjiaglass.com/wp-content/uploads/2017/05/logo.png
administrator
2018-06-14 06:17:01
2018-10-25 02:32:35
Ivywall Hotel in Palawan