Location: Palawan Philippines
Glass build: All interior and exterior glass
6mm+1.14PVB+6mm clear tempered laminated glass
8mm euro grey tempered glass
19mm+2.28PVB+19mm+2.28PVB+19mm ultra clear tempered laminated glass
10mm clear tempered glass(onside is full satin, onseside is acid etched pattern)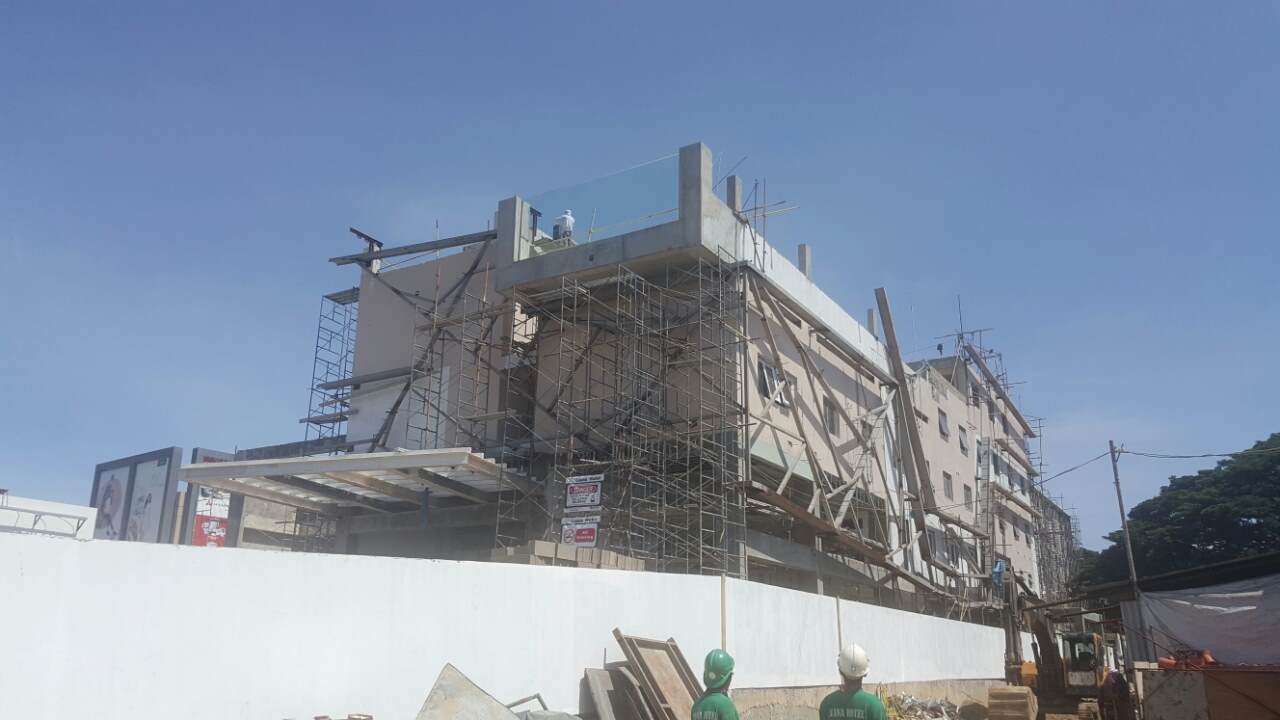 Managed by Hospitality Innocators, Inc. Hue Hotels and Resorts is a brand of hotels under Luana Lifestyle and Leisuire Hotel, Inc. Envisioned to be hip and creative while providing premium accommodations in Palawan.
Hue Hotels and Resorts Palawan, the latest addition to Puerto Princesa City's tourism landscape, has partnered with the local community to promote natural and cultural attractions while providing top-grade amenities to guests.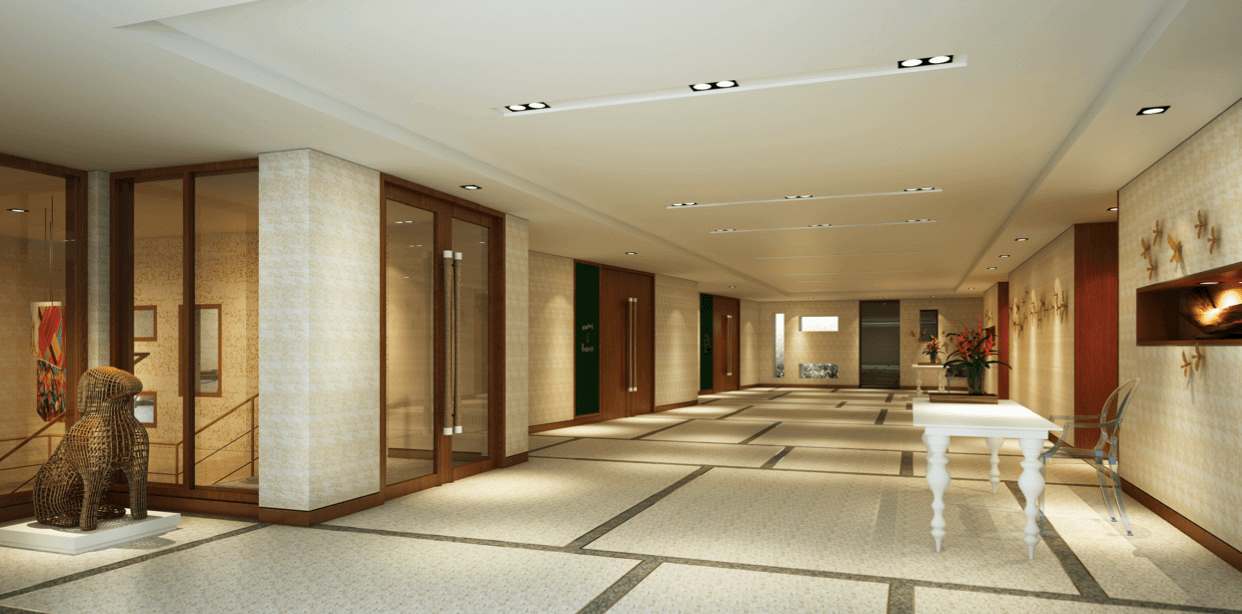 Dubbed "City of the Living God," Puerto Princesa boasts of untouched forests, white sand beaches and divers wildlife — all of which are reflected in the hotel's interiors.
Run by Hospitality Innovators, Inc., Hue welcomes visitors at an open-air lobby that sits beside a garden, where the twitter of birds echo.
Wood carvings of the endemic "balinsasayaw" bird decorate the lobby's walls while the floor feature a pattern symbolizing the mangroves abundant in the city.
Hue's 122 rooms are also splashed with local touches like vibrant mats handwoven by
Palaweño single parents and students; baskets filled with calamansi juice, rice coffee, cashew and tamarind candy; and gifts of pearls, sungkaan and straw hats for VIP guests.
Boasting an unobstructed of the city, the hotel's roof deck pool, meanwhile, is a riot of color inspired by fiestas.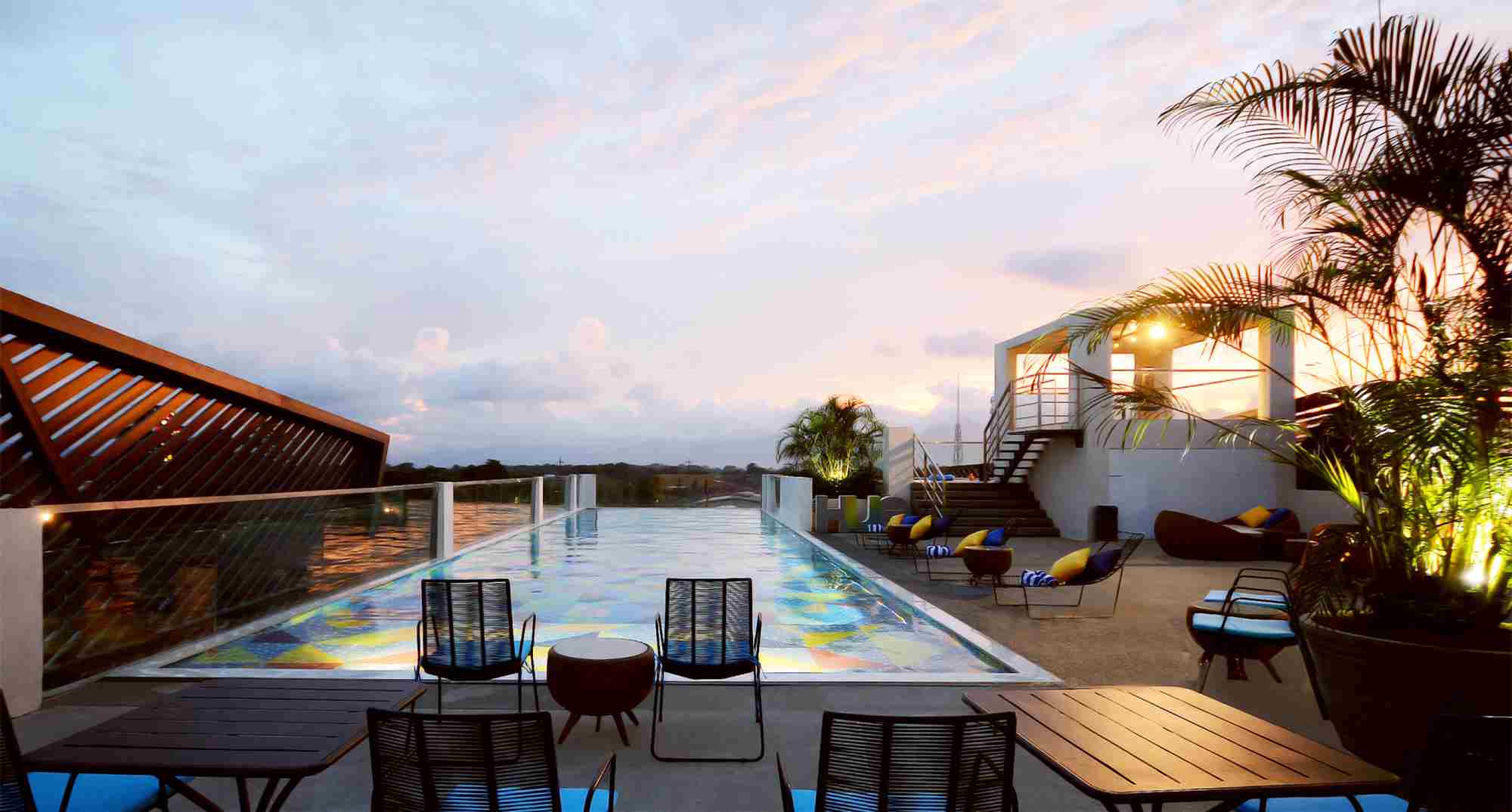 Hue owner-developers, brothers Dennis and Dexter Lee, envisioned the hotel's "glocal" architecture, which merges a modern vibe local elements, general manager Chris Guballa told ABS-CBN News.
The glocal roots of Hue, Guballa added, extend to its efforts to foster the livelihood of locals and protect the environment.
Majority of the hotel staff are Palaweños. Hue has also partnered with the Trade department to hold weekend bazaars for local crafts. It has also refrained from serving bottled water, replying instead on a reverse osmosis system that purifies water.
"We are continuously trying to innocate trying to embed ourselves in the local community. That's one of our advocacies here," said Guballa.
https://hongjiaglass.com/wp-content/uploads/2018/08/hue-hotels-palawan.jpg
720
1280
administrator
https://hongjiaglass.com/wp-content/uploads/2017/05/logo.png
administrator
2018-08-14 03:57:43
2018-10-25 02:31:19
Hue Hotels and Resorts Palawan