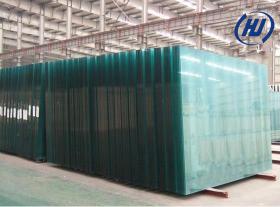 What is Float Glass?
Float Glass is a kind of transparent flat glass is shaped by annealing, cooling, hardening,, cutting glass panels with even thickness. These are formed on metal fluid from molten glass which is produced in a melting furnace at a high temperature with high-quality quartzite sandstone powder, soda ash and dolomite as raw materials. The glass liquor floats on the metal tin liquor, so it is called Float Glass.
What can do the Float Glass?
Float Glass has high plasticity to processing like tempering, hot-curving, laminated, insulating, and coated glass. We have owned the advanced equipment ready for your deep processing products.
Advantages of Our Float Glass
High-Quality for tempered glass.
Cheaper price and best service
Smooth and flat surface and good vision
Excellent optical performance
Stable chemical properties
Standard Packing and Loading and Reinforcement
Thickness:2mm-25mm  Size:3600mmX12000mm
Solar Transmittance:3mm 85.09%,  4mm 83.04%,  5mm 81.07%,  8mm 76.51%
What is Tinted Glass?
Link Tinted Glass is produced in processing of float glass through adding colorant, it has Bronze, Red Bronze, Euro Grey, F-Green, Dark Green, Ford Blue, Dark Blue, link tinted glass can be tempered, laminated, cut, drill, polished, mirrored, etc.
Color and Size includes:
Silver White, F-Green, Natural Green, Gem Blue, Modern Grey, Light Blue, Gold Brown, Grey Brown, Euro Brown
Thickness: 3mm、4mm、5mm、6mm、8mm、10mm、12mm、15mm、19mm、22mm、25mm
Normal Size:1830x2440mm、2440×3050、2134×3050、2440x3660mm、3050x3660mm、2140x3660mm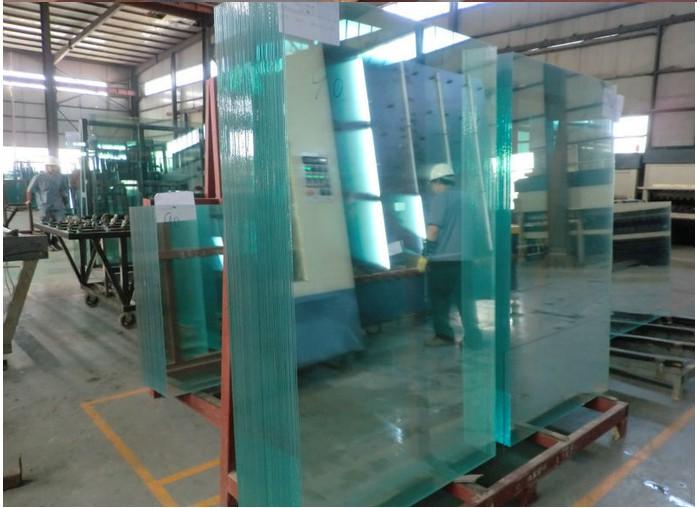 https://hongjiaglass.com/wp-content/uploads/2018/01/Float-Glass1.jpg
2248
4000
administrator
https://hongjiaglass.com/wp-content/uploads/2017/05/logo.png
administrator
2018-01-18 09:37:59
2018-10-25 02:36:44
Information About Float Glass